Personal project. For the love of my sneakers.
Photography / retouching
: Erkko Huhtamäki
The final composition of the shoe which is combined from 3 individual shots.
Canon EOS 1Ds Mark III + Canon 17-40 f/4 L + Canon Speedlite 430EX II.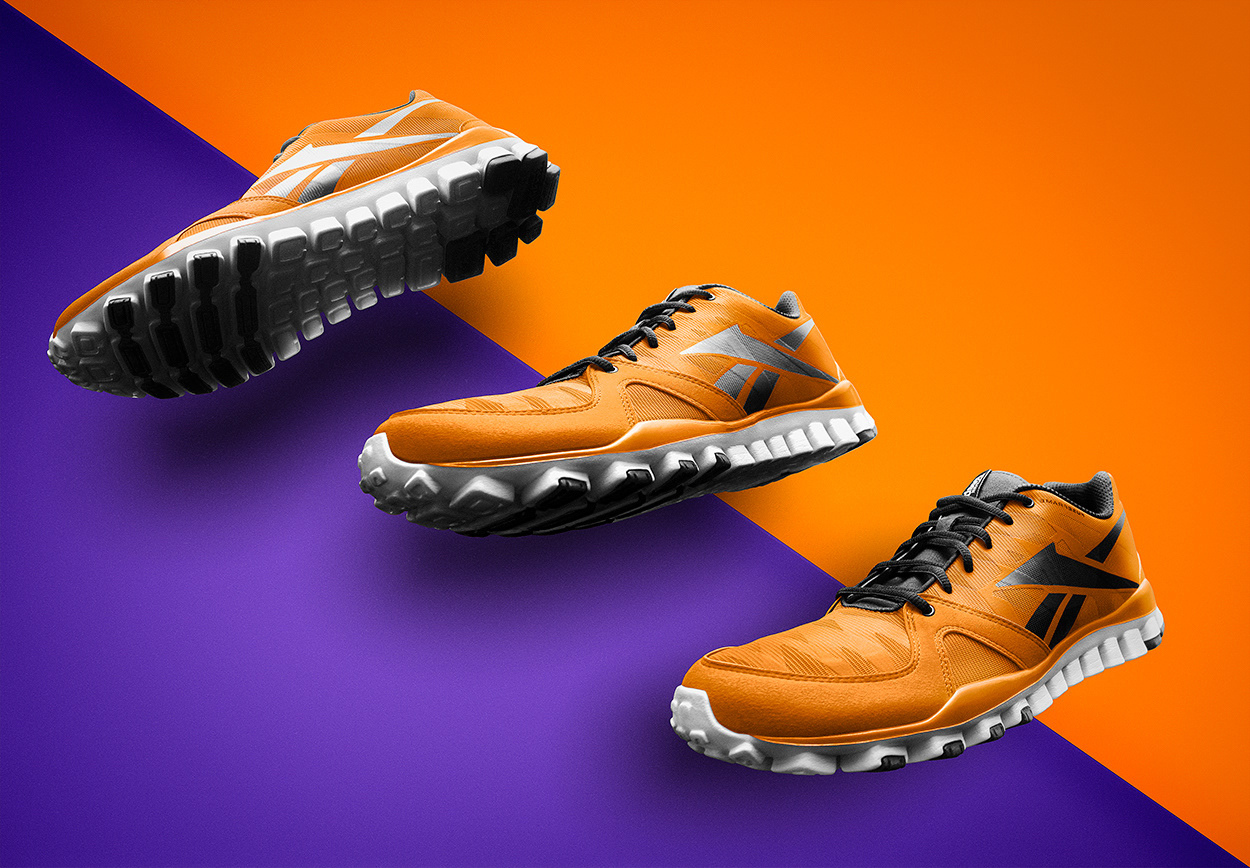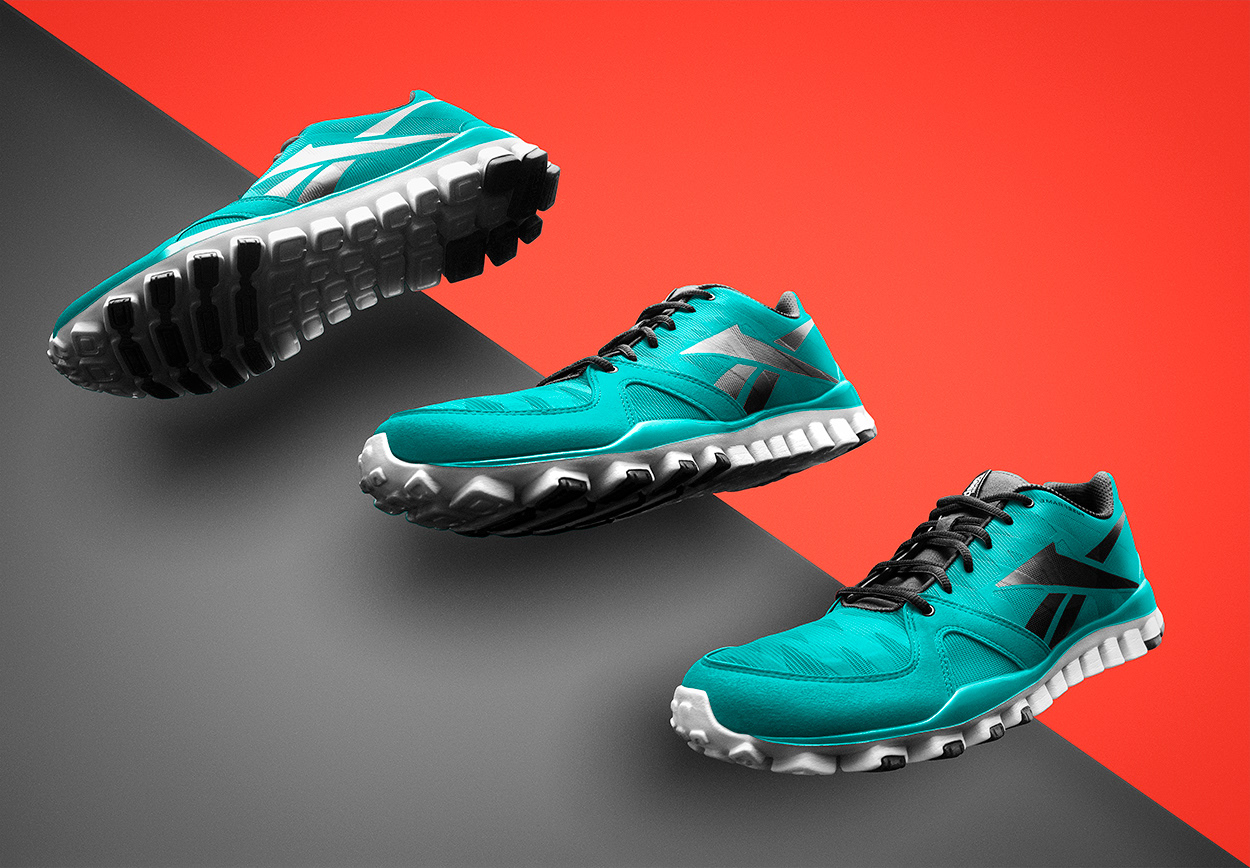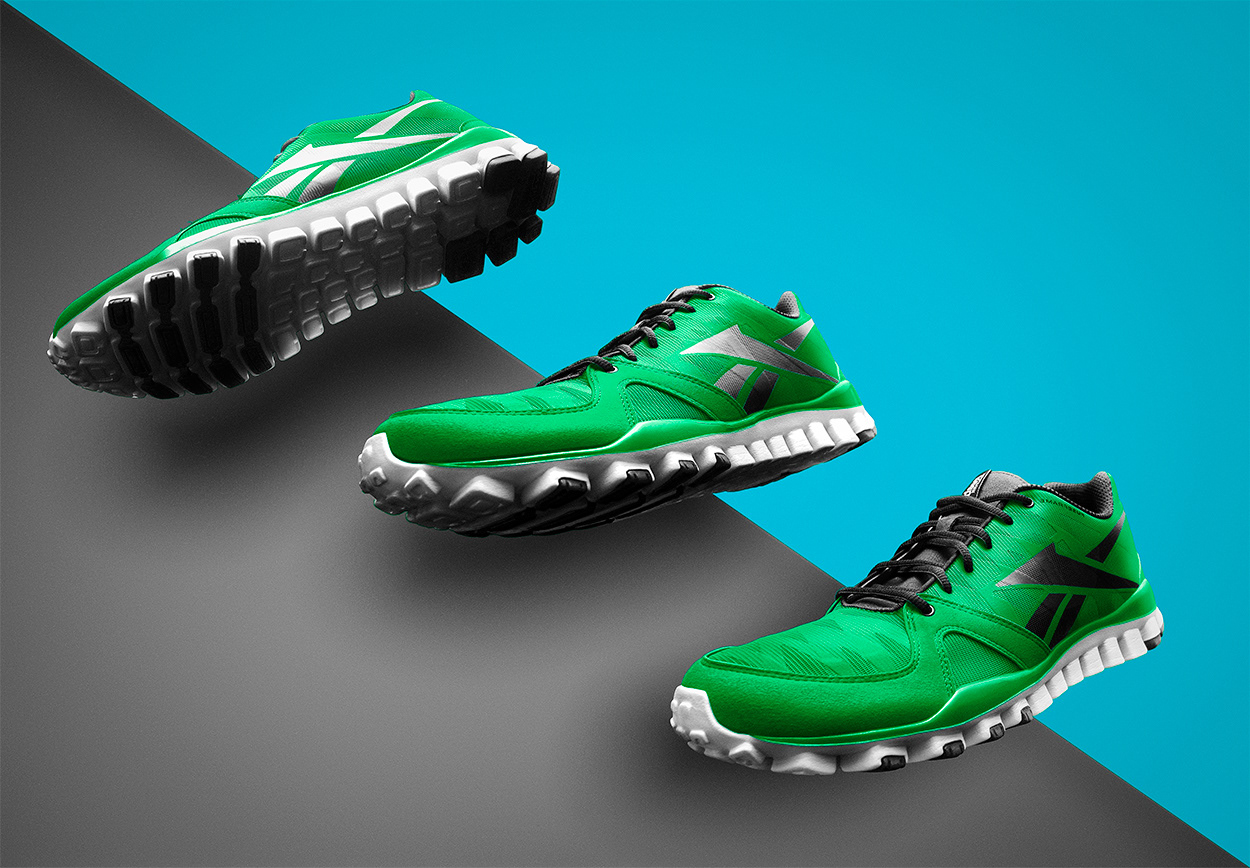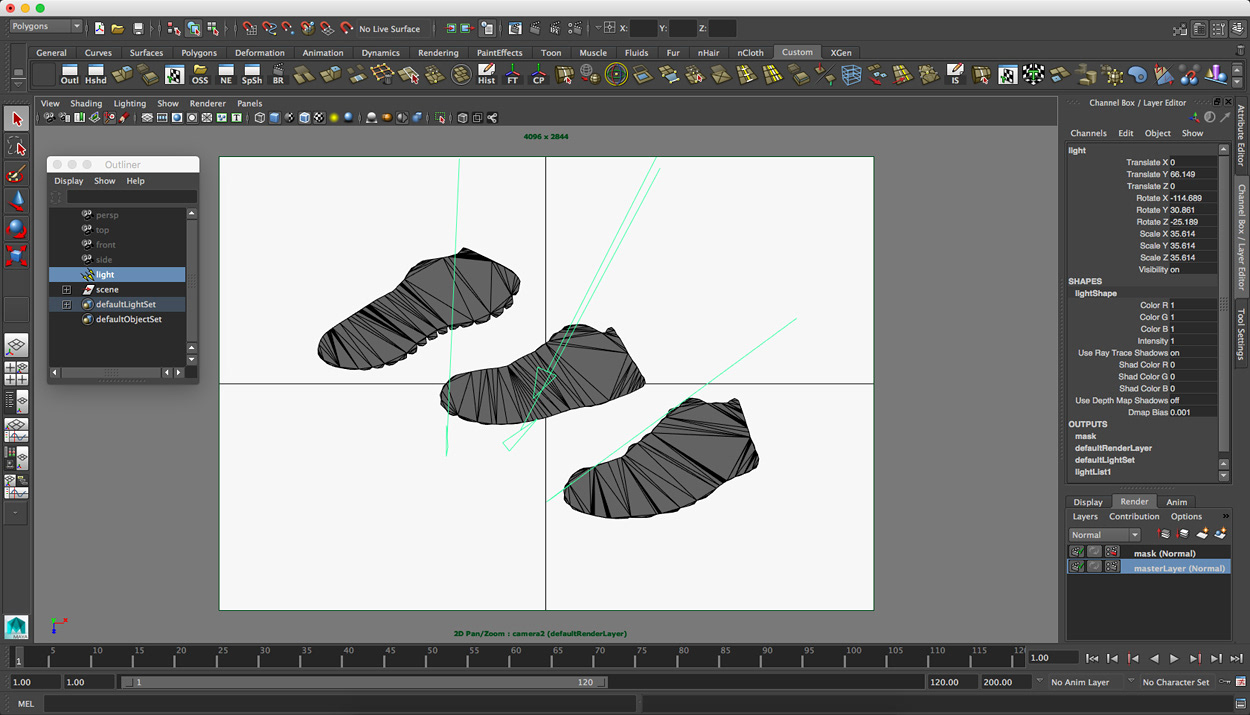 Creating shadows in Maya is quick and easy. It was a lot of fun to play around with different light types and shadow values (depth, length, softness etc.). The mesh was generated using the modify → convert → texture to geometry feature.